All Credits Go To :  Maggie Ryan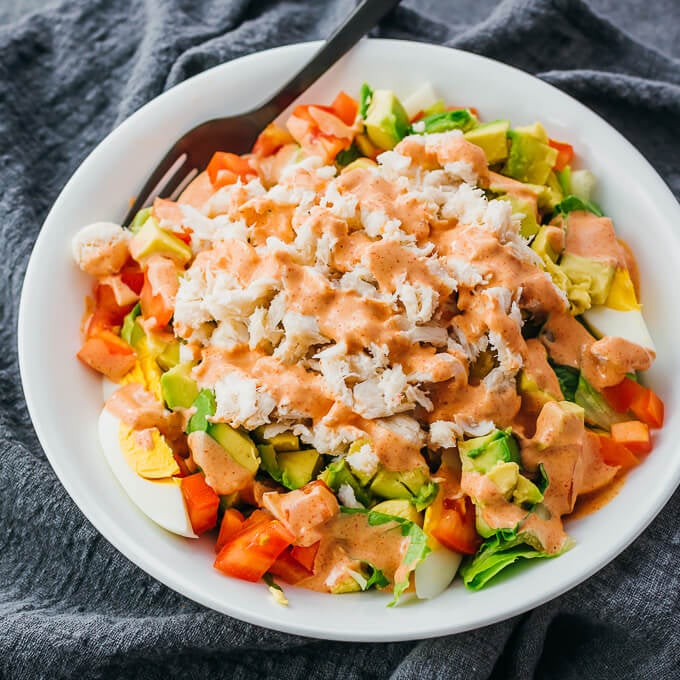 Lately I've been on a hunt for the perfect high-protein, low-carb work lunch. As much as I love a good sandwich, carbs in the middle of the day give me bloating and major energy crashes. Salads are better, but I'm inevitably hungry an hour later. How to solve the problem? For me, it's been keeping my lunches low-carb while giving the protein content a major boost.
Any one of these 11 low-carb, high-protein lunches is a great choice to satisfy and keep your energy humming right along in a busy work or school day. They've also been hand-picked for easy meal prepping and portability so you can brown bag 'em for the office, the classroom, or wherever you're off to this week.