All Credits Go To :  Michael De Medeiros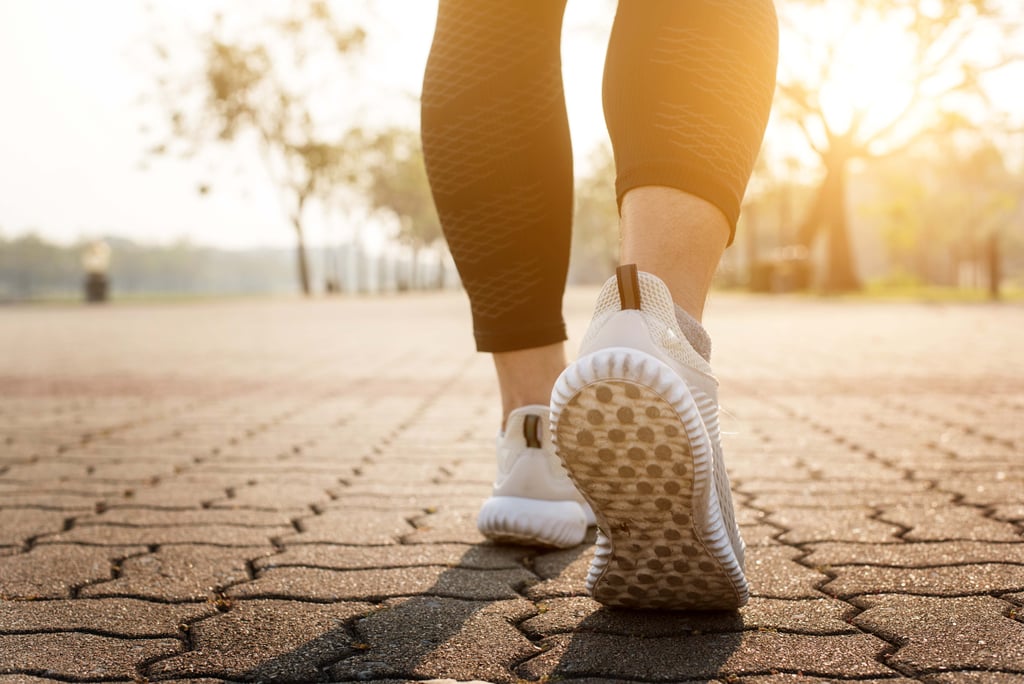 Making the decision to get fit is a massive first step, but it's the next part — the figuring out exactly what to do to achieve your weight-loss goals — that can feel overwhelming. (After all, you probably didn't learn how to build a workout program in PE.) "Creating a definitive exercise plan each week ensures that you are taking a balanced approach to fitness, with adequate amounts of cardiovascular and strength training," certified personal trainer Sarah Chadwell, NASM, told POPSUGAR.
If you're thinking, Great, but how do I start?, we've got you covered. Chadwell has designed a balanced, 7-day plan that will put you on the path to creating a safe calorie deficit, allowing you to lose one to two pounds per week. You might feel sore or exhausted at first, but it'll get easier as you grow stronger. And once you're feeling good, you can gradually up the intensity of your workouts or add more resistance to keep the momentum going week after week.