Good Morning! Here Are Some More Tips!
*All credit goes to Sally Tamarkin @ buzzfeed.com*
There's no shortage of advice on how to lose weight. The thing is that a lot of it is about "dieting" — which often means eliminating certain foods or food groups, restricting calories, and working out to "make up for" what you ate.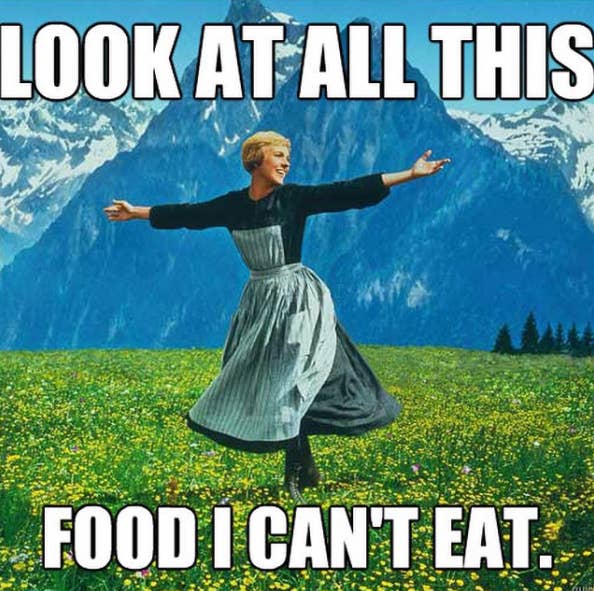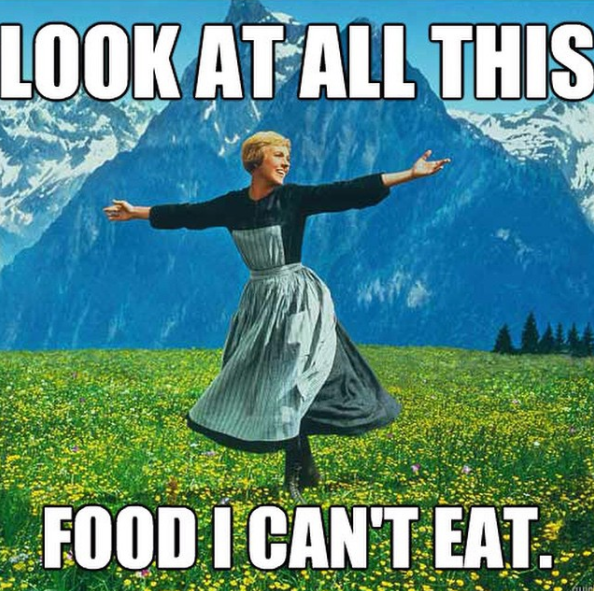 But there are plenty of people who have a goal to lose weight and want to know how to do it in a way that doesn't feel too extreme or punishing.
That's why BuzzFeed Health asked health and fitness experts — registered dietitians, nutritionists, and personal trainers — for their best advice on doable, sustainable, weight loss effort that won't make you feel sad and hangry.
1.
Whatever you do, don't do a detox or cleanse if funds are low

"They can potentially wreak havoc on your body and be very unhealthy. Be wary of products that promote weight loss after a '7-day detoxification' or a '30-day colon cleanse.' Marketers strategically construct these products and sell people on the notion that they'll somehow become healthier, thinner, happier, and more attractive after using such products.
My overarching mantra: A consistently healthy, well-balanced diet is the best 'cleanse.'"
—Nita Sharda, RD, owner of Carrots and Cake Balanced Nutrition Consulting
2.
Don't make any food off-limits.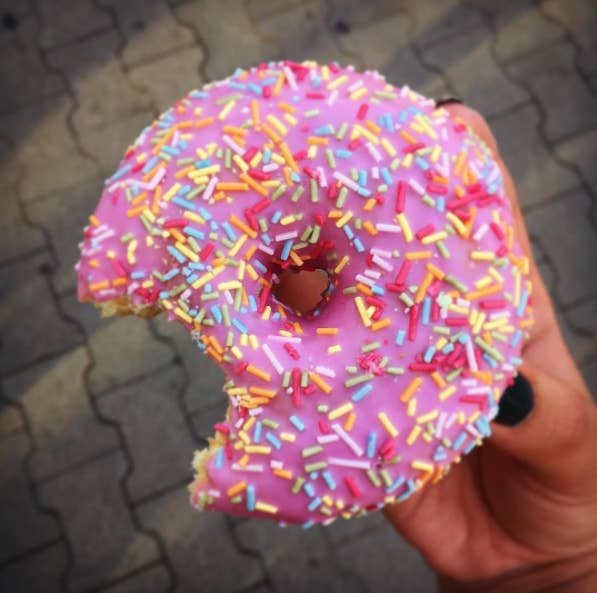 "When a food is off-limits it becomes MUCH more appealing. And if guilt is involved and you do end up eating that food, the screw-it-I've-already-had-a-bite-and-ruined-everything-so-I'm-going-to-eat-the-entire-batch mentality appears.
Instead, give yourself permission to get pleasure from food. Just make sure you're enjoying treats mindfully because you really want them, rather than just because they are there."
—Anne Mauney, MPH, RD, dietitian blogger at fANNEtasticfood.com and co-author of the Joyful Eating, Nourished Life program.
3.
Commit to making just one meal a bit healthier.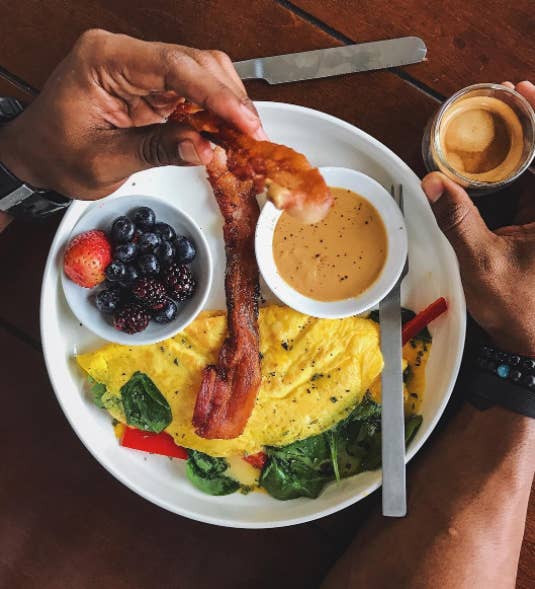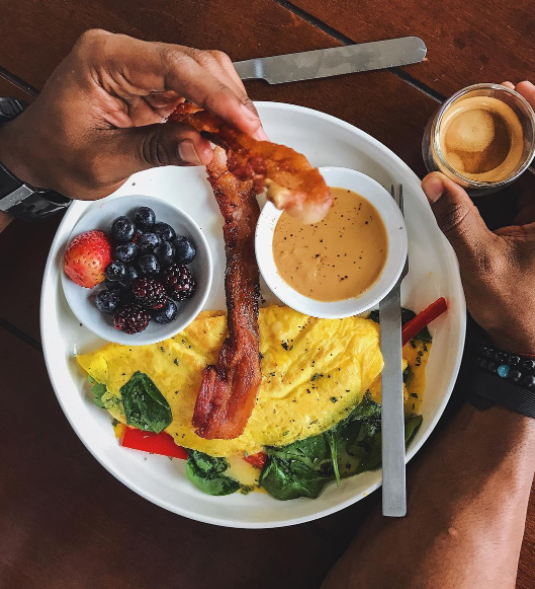 "I often work with clients who want to do everything all at once. That works for some people, but most people need to start with just one thing. Ask yourself: 'What's the meal that will have the biggest impact if I change it?' And start there.
Breakfast is usually the easiest to change because most people are skipping it or grabbing something that's not super healthy out of convenience. The simplest way to change it is to make sure you're getting a balance of protein, fat, and carbs. A couple whole eggs will give you your protein and fat. Add a piece of fruit or a half cup of roasted potatoes to give you some healthy carbs."
—Erica Giovinazzo, MS, RD, Head Coach and Nutritionist, Brick Los Angeles
4.
When it comes to starting (or returning to) exercise, less is more.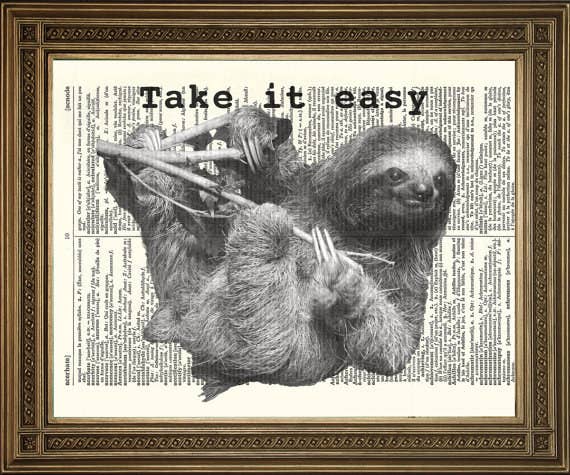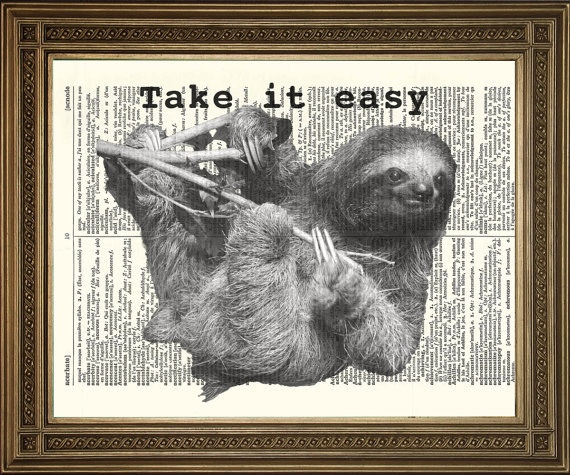 "This means 1. Don't go right into doing extreme workouts and 2. Set yourself up for success by making sure you can hit the gym twice per week regularly for three to four weeks before you say you're going to go four to five times per week.
Once you prove to yourself that you can go twice per week, then go to a three-day per week schedule, and again make sure you can do that regularly for about a month before going for four days per week. This way, you're doing things more gradually and setting yourself up for success."
—Nick Tumminello, owner of Performance University International in Fort Lauderdale, Florida, and author of Strength Training for Fat Loss
5.
Make eating out a thing you do for special (and special-ish) occasions.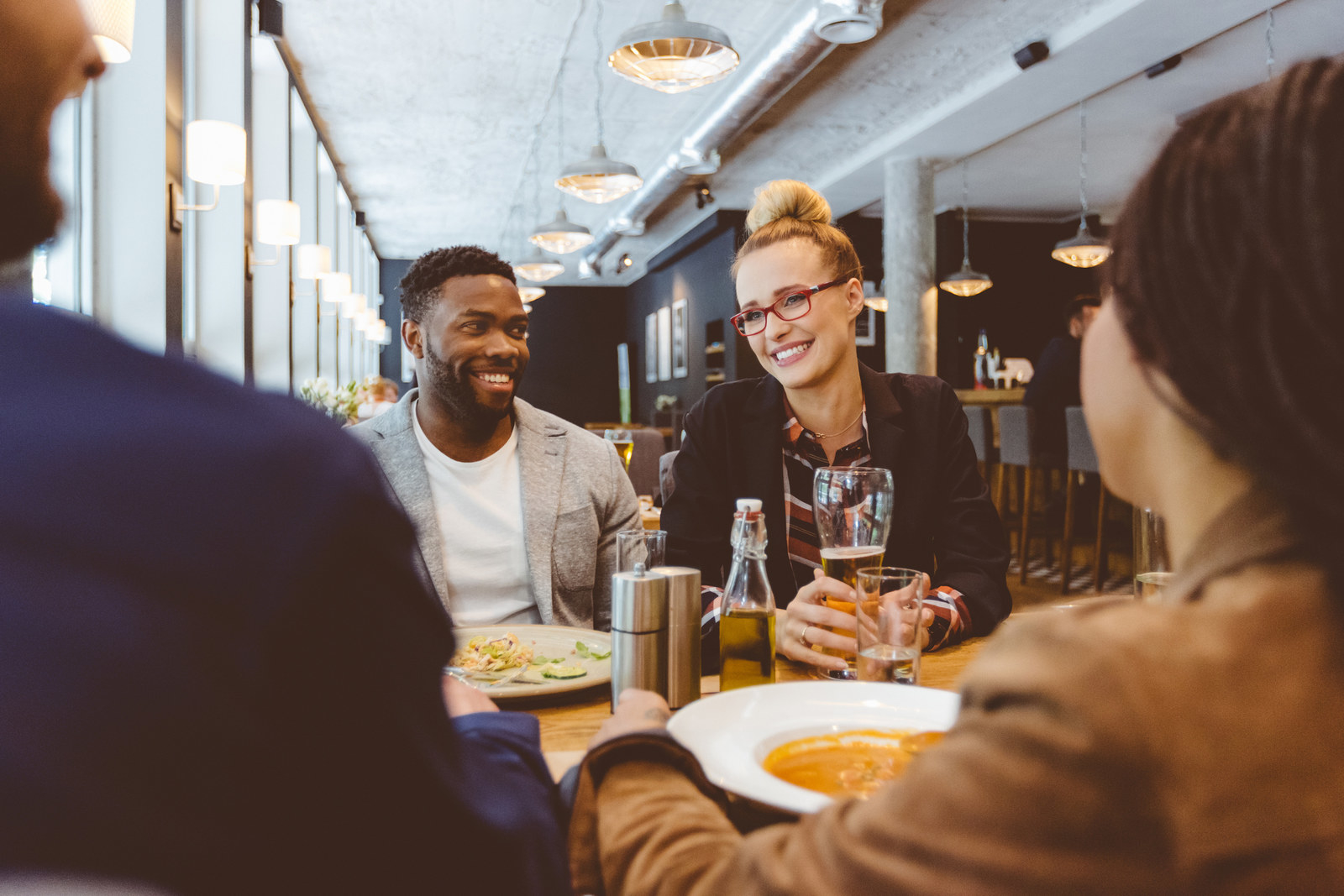 "Cooking at home means more fresh food that, generally speaking, will be more nutritious and far lower in calories than what you're ordering when you go out. If you master batch meal prep and one-pan meals, you can easily put together delicious, healthy meals you'll look forward to eating. When you have something to celebrate (like that it's finally the weekend), go out and enjoy your special meal."
—Danielle Omar, MS, RD, nutrition consultant and founder of foodconfidence.com
6.
Keep a to-do list where your workouts are a top priority, unmissable items.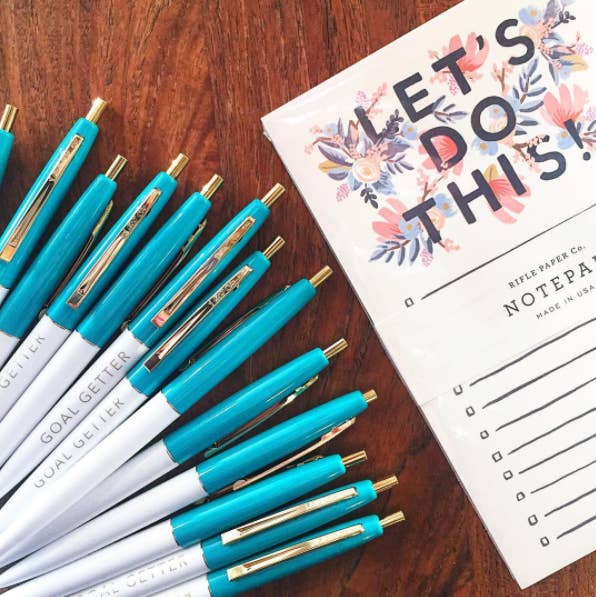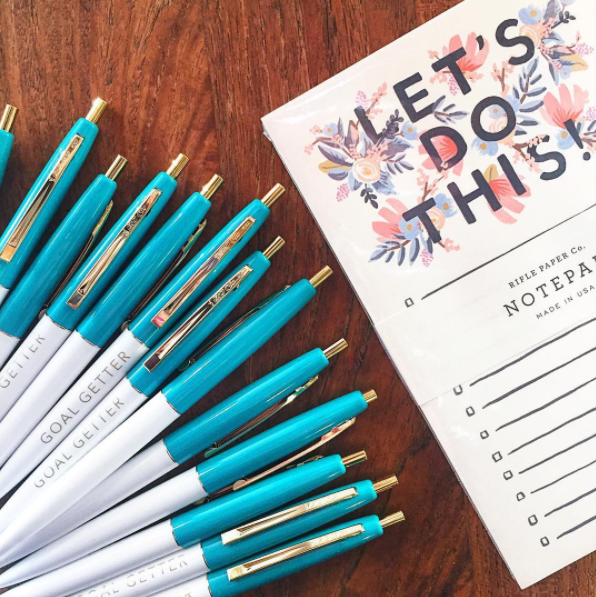 "To-do lists tend to have a combo of 'must-do' and 'hope-to-do' items. I find the most effective way to ensure I get my workout in is to list what I intend to do (i.e. 4:30 p.m. SLT class, 30 minutes run/walk on the treadmill in my building, etc.) at the top of the daily list as a priority, must-do, the-day-isn't-over-till-this-happens item.
I've found that making the small mental adjustment of thinking of your workout as something you plan to do vs. something you hope to do is the difference between doing it and bailing."
—Amanda Freeman, Founder/CEO, SLT
7.
Try not to make all your work breaks snack-based.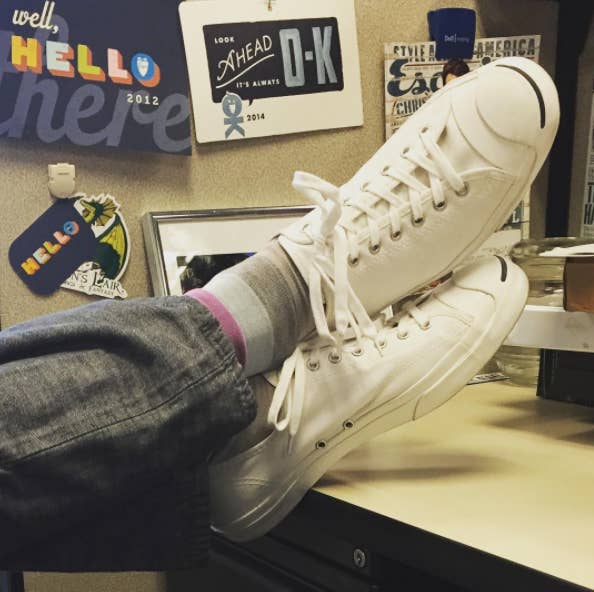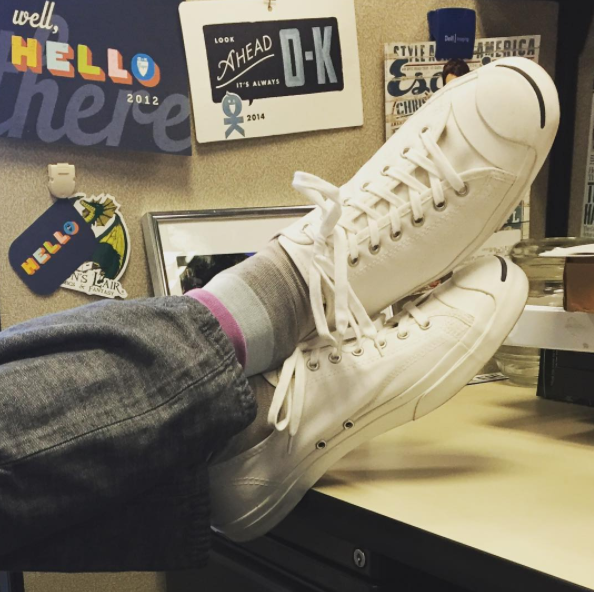 "Lots of people like to take a break from work by getting up to grab a snack, not necessarily because they feel hungry but just because they need to step away from their desk for a bit. Instead of eating when you're not hungry, get up, have some water, and say hello to a co-worker on the way back. You'll de-stress and forget about the snack you didn't really want in the first place."
—Albert Matheny, MS, RD, CSCSC co-founder of SoHo Strength Lab and advisor to Promix Nutrition.
8.
And work on being more mindful in general about your snacking.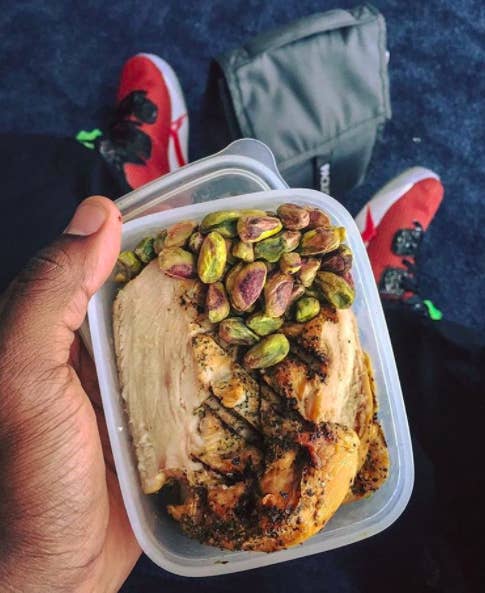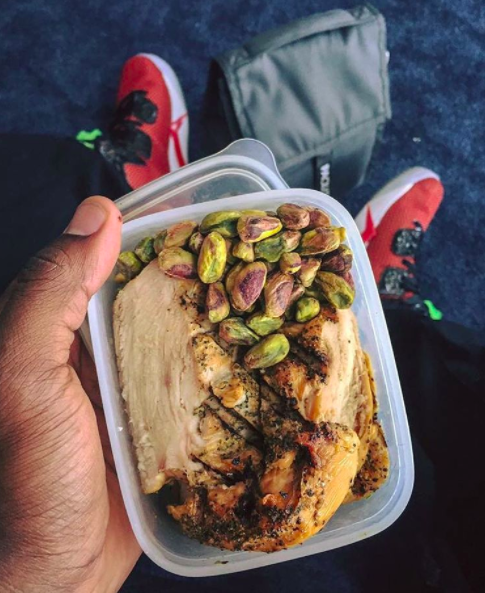 "Start by examining what benefit snacking offers you: Is it a distraction? A hit of excitement or pleasure? Are you afraid of feeling hungry? If you're snacking for reasons other than being hungry and/or snacking on processed foods that add lots of calories with little nutrition, consider rethinking what you're munching on. More mindful snacking will not only eliminate extra calories but will help your body get back into the habit of eating because you feel hungry and stopping because you feel full.
Start by tweaking one snack per day — preferably that one you have because you're bored or because you can't believe there are four more hours left in the workday. You can try skipping it altogether, but if that sounds like torture, just try to make it a bit more healthful by swapping out your usual processed snack or sugar-packed energy bar for fruit and nuts or some other whole foods option."
—Jessi Kneeland, Health and Empowerment Coach
9.
Aim to make water your go-to beverage.

"Try swapping out at least one sugary drink (soda, juice, sweetened coffee drinks, etc.) per day with water (or fruit-infused water or unsweetened flavored seltzer to keep things more interesting). As you get used to having more water and fewer sugary drinks, keep making the swap until water is your primary go-to drink throughout the day. Bonus: It'll help digestion and make you feel great."
—Anowa Adjah, owner, and CEO of Powerhouse Physiques
10.
Get into strength training.
"Cardio tends to get all of the praise, but strength training helps you build lean muscle, which in turn increases your metabolism and ability to burn calories. If you really want to see results, be sure to include a few days of strength training into your weekly mix!"
—Tracy Carlinsky, founder of Brooklyn Bodyburn