All Credits go to Korin Miller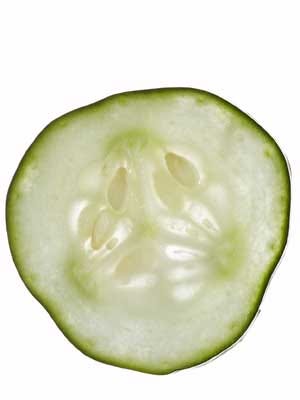 Cucumbers
They're not just a tasty snack—cukes are loaded with water, which helps fight bloat, says nutrition expert Joy Bauer, RD, author of The Joy Fit Club. Basically, the more water you take in without fiber, the more you pee. And the more you pee, the flatter your stomach feels.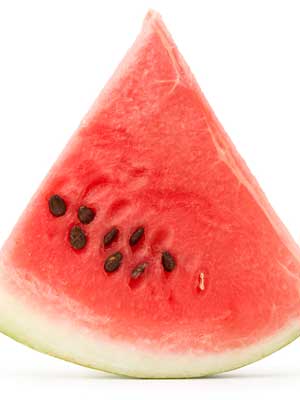 Watermelon
Just like cucumbers, watermelon is loaded with, uh, water, which fights bloat, says Bauer. Its also less than 100 calories per large wedge, and surprisingly isnt loaded with sugar (oh, and it tastes delish).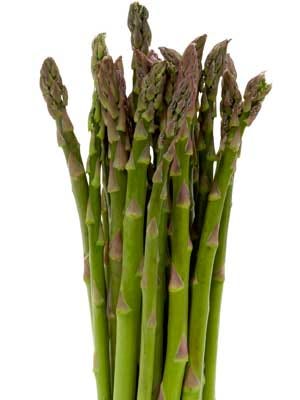 Asparagus
You probably already know that water retention is one of the reasons you puff out, but asparagus can help reduce it, says nutritionist Stephanie Middleberg, RD. Add a few stalks to your meal the night before you hit the beach to make sure youre looking flat the next day.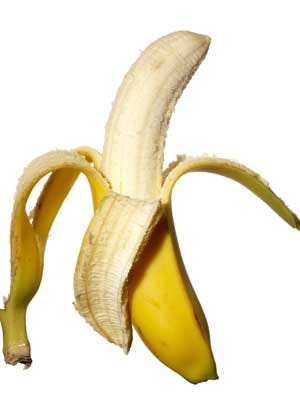 Bananas
Ate something salty the night before? Nosh on a banana in the a.m. Middleberg says high-potassium foods like this can off-set sodium (which will make you puff out ASAP).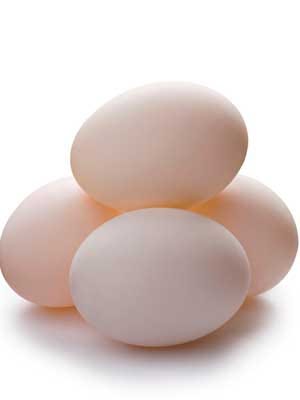 Egg Whites
Try an egg-white omelette before you hit the beach, says Bauer. Its packed with protein, which will fill you up, and acts like a diuretic to de-bloat you.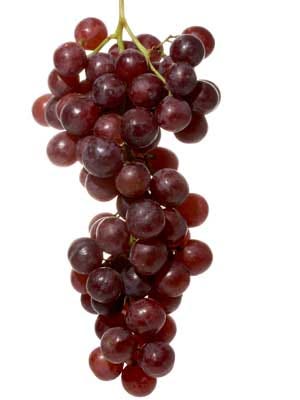 Grapes
These pretty little things are a great way to satisfy your sweet toothand they can reduce gas and bloating, says Bauer. Take a bunch with you to the beach and nibble away.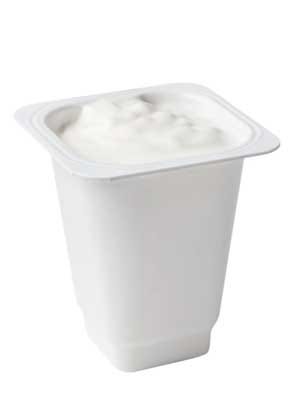 Greek Yogurt
Not only is Greek yogurt full of protein, it helps aid in digestion, giving you a flatter stomach in a shorter amount of time, says Bauer. She recommends opting for one with less than 20 grams of sugar, since too much of the sweet stuff can make you gain weight.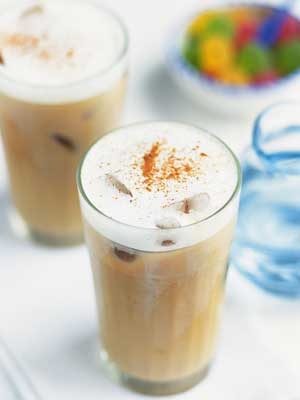 Iced Coffee or Tea
Steer clear of anything with carbonation in it, since itll make you super-gassy. Instead, opt for a water-packed iced coffee or tea, says Bauer. Just limit yourself to no more than one packet of sugar.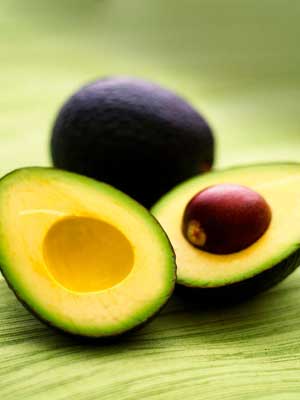 Avocados
Try to include at least one healthy fat in every meal, like avocado, nut butter, fish, or olive oil, says Middleberg. Theyll help you feel full without too much volume.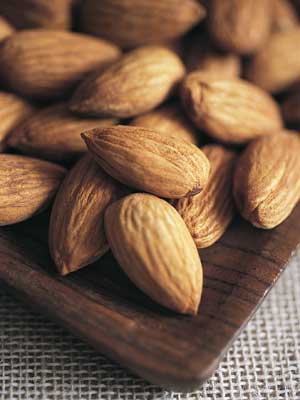 Nuts
Almonds and pistachios are great, non-bloating snacks provided they're unsalted, says Bauer. Their high-protein count also helps you feel fuller, faster.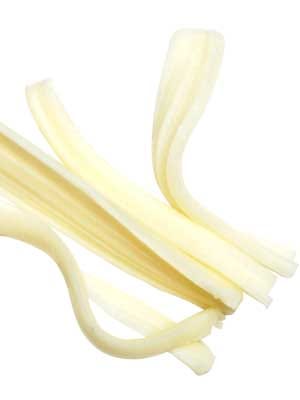 Dairy
We were surprised to hear this one: Unless youre lactose intolerant, dairy products wont make you bloat, says Middleberg. Pack a stick of string cheese in your cooler for a yummy beach snack.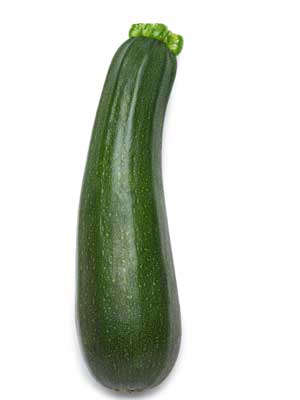 Zucchini
Hitting up a BBQ? Go for grilled veggies like zucchini. They'll fill you up without too many calories, says Bauer, so you wont be as tempted to fill up on bloaty foods like chips and potato salad.