All Credits Go To :  India Yaffe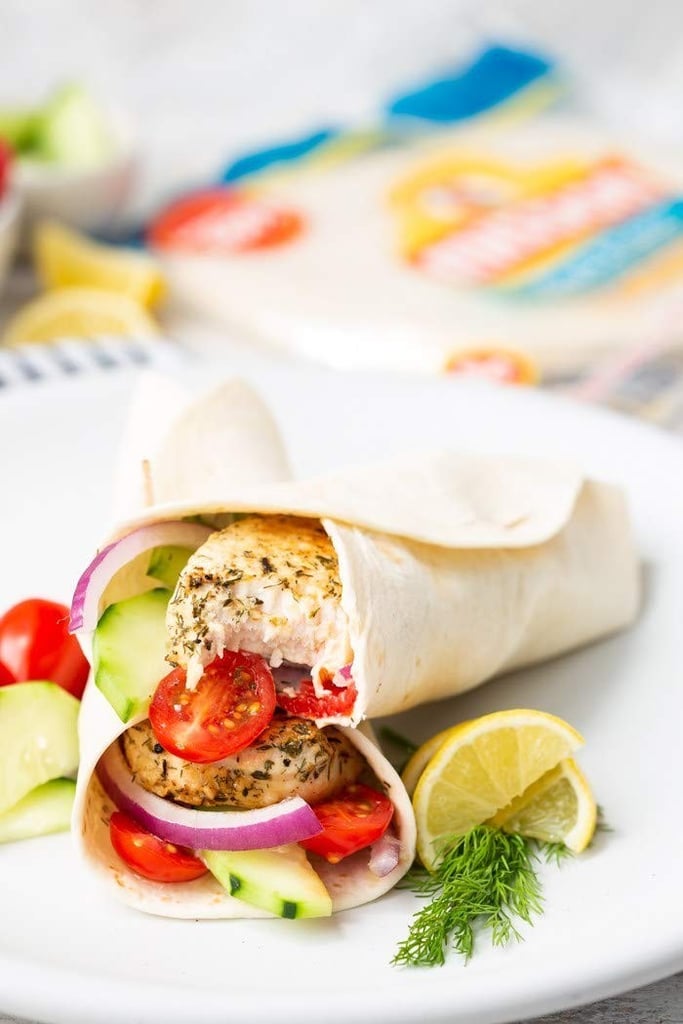 Here's the thing: we love to eat healthy, and we also love bread. We don't believe those two concepts should be independent of one another, but if you're trying to eat low-carb, bread is usually one of the first things to go. Well, not anymore. These eight tortillas are all under 10 grams of net carbs; they'll give you the most delicious wraps, quesadillas, and so much more. As an added bonus, all of these picks are on Amazon. Happy snacking!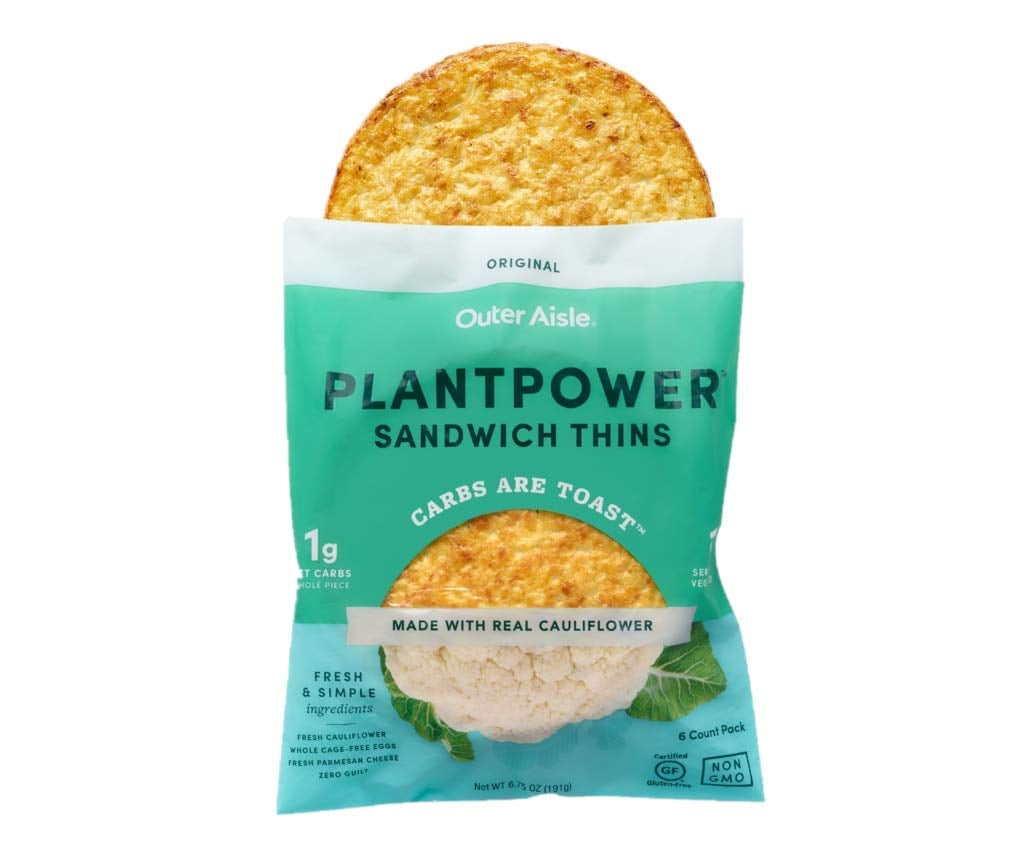 If you're not eating grains, try these Outer Aisle Gourmet Cauliflower Sandwich Thins ($28 for 24).
Mama Lupe Low-Carb Tortillas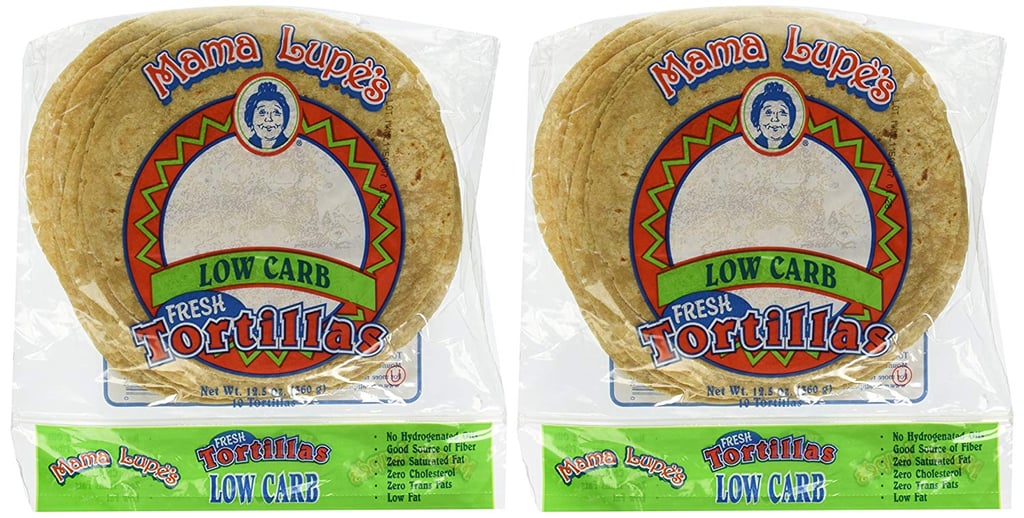 These whole-wheat Mama Lupe Low-Carb Tortillas ($21 for a two-pack) have just three grams of net carbs per serving.