All Credits Go To :  Tamara Pridgett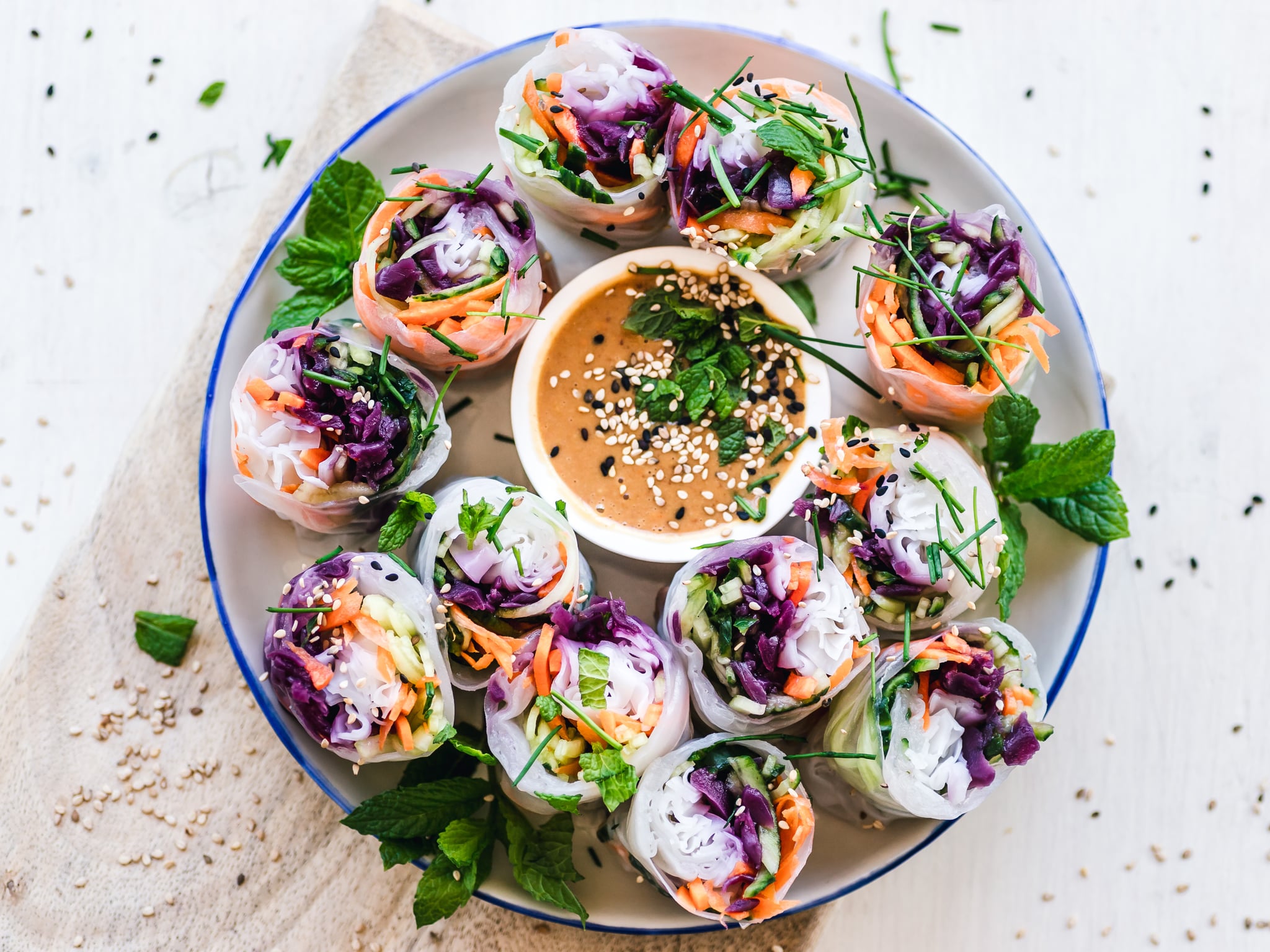 What you eat and exercise are two important factors when it comes to weight loss. While they aren't the only things that will affect how you lose weight — your brain, sleep, stress, and hormones are other variables — making changes in these two areas is a good place to start.

An Expert Says to Follow These 2 Simple Diet Tips If You Want to Get Healthy and Lose Weight
While exercise like strength training can help you lose weight, you've also got to change your diet. Instead of going from unhealthy eating habits to a highly restrictive diet, such as the ketogenic diet, Avigdor Arad, PhD, RDN, CDE, director of the Mount Sinai PhysioLab, shared two simple tips to improve your nutrition and help you lose weight.
Eat More Unprocessed Foods to Lose Weight
"What is certainly true is that the most important factor in a healthy diet is what you eat," Dr. Arad told POPSUGAR. "Meaning the quality of the food that you eat and how much," he continued. If you're ready to change what you eat, Dr. Arad said to start with these two steps: instead of eating processed, fatty foods, the first step he recommended is eating unprocessed, clean, sustainable food without added salt, sugar, fat, unhealthy preservatives, chemicals, "or other substances that the food industry is using to make food more palatable, more tasty, and last longer."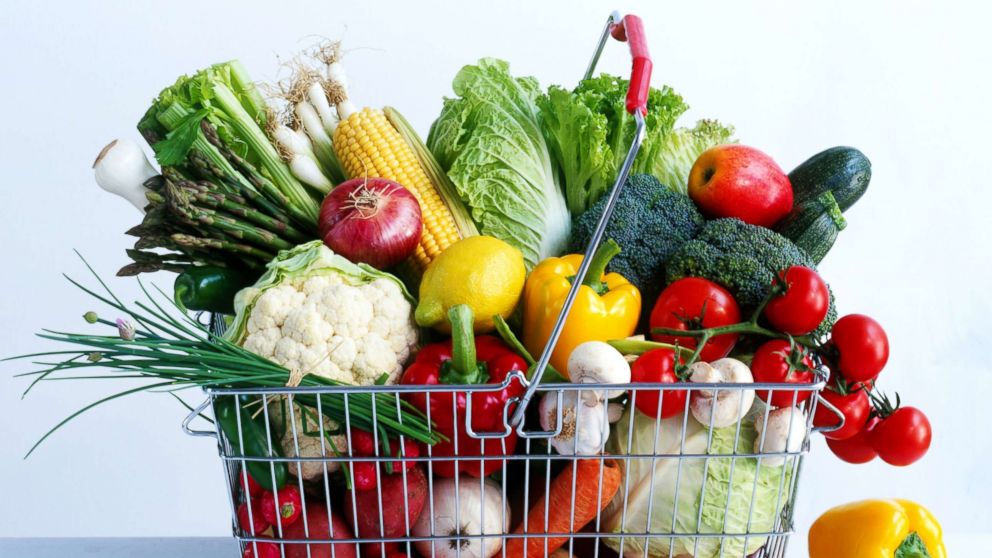 Pay Attention to How Much Food You Consume
The second thing Dr. Arad suggested is to focus on the amount of food you're consuming. Because everyone has different needs and goals and will react differently to carbohydrates, protein, and fats, your caloric intake will vary. The Dietary Guidelines For Americans recommend adult women consume 1,600 to 2,400 calories a day and adult men consume 2,000 to 3,000 calories a day.
These steps are simple enough to start tomorrow. If you don't think you'll enjoy counting calories, you can use this simple portion control chart. If you're looking for more specifics in order to lose weight and improve your health, Dr. Arad advised meeting with a registered dietitian who has the knowledge and experience to guide you through the process and help you reach your goals.