All Credits Go To :  Jenny Sugar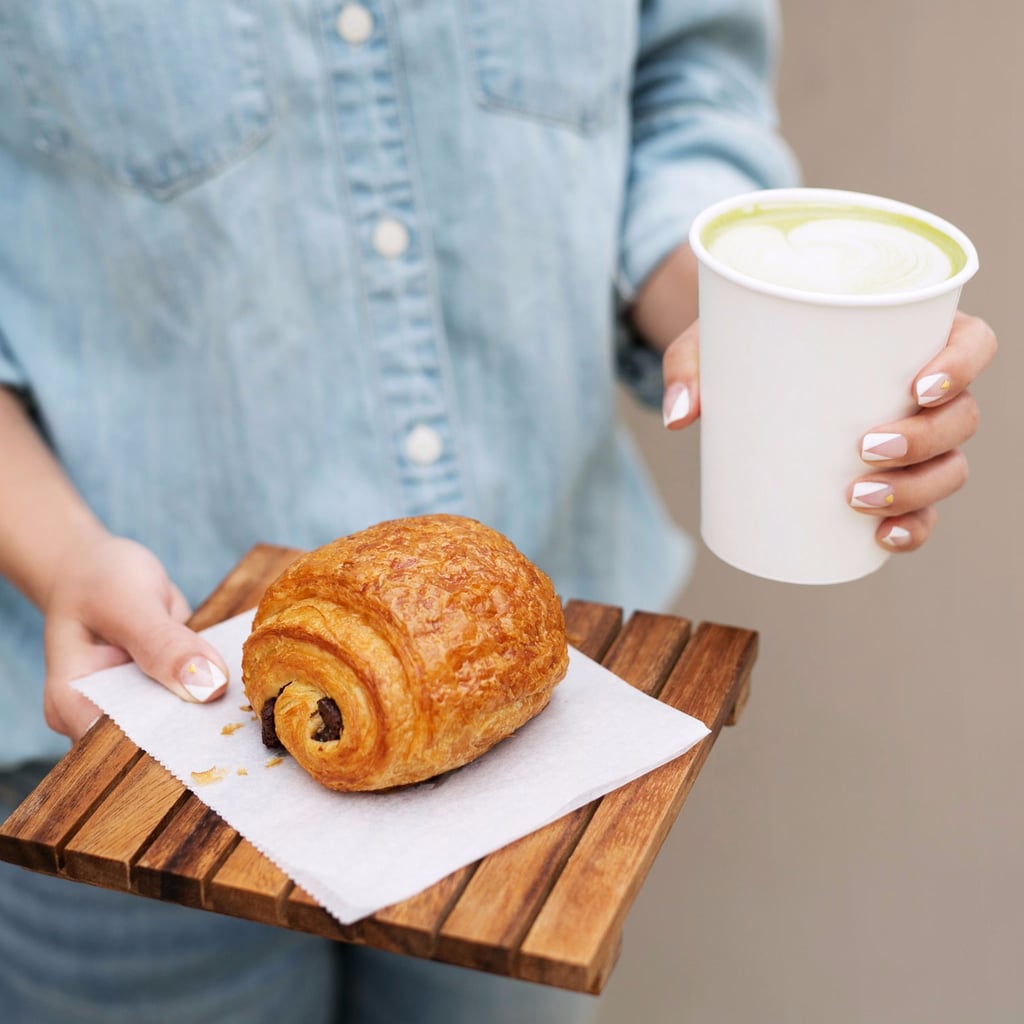 Many experts hail breakfast as "the most important meal of the day" for weight loss because it jump starts your metabolism, gives you energy for workouts, and prevents that famished feeling that can make you overeat calories later in the day. Before spooning, biting, or sipping that a.m. meal, avoid these mistakes that can leave you hungry and cause weight gain.
Not Enough Protein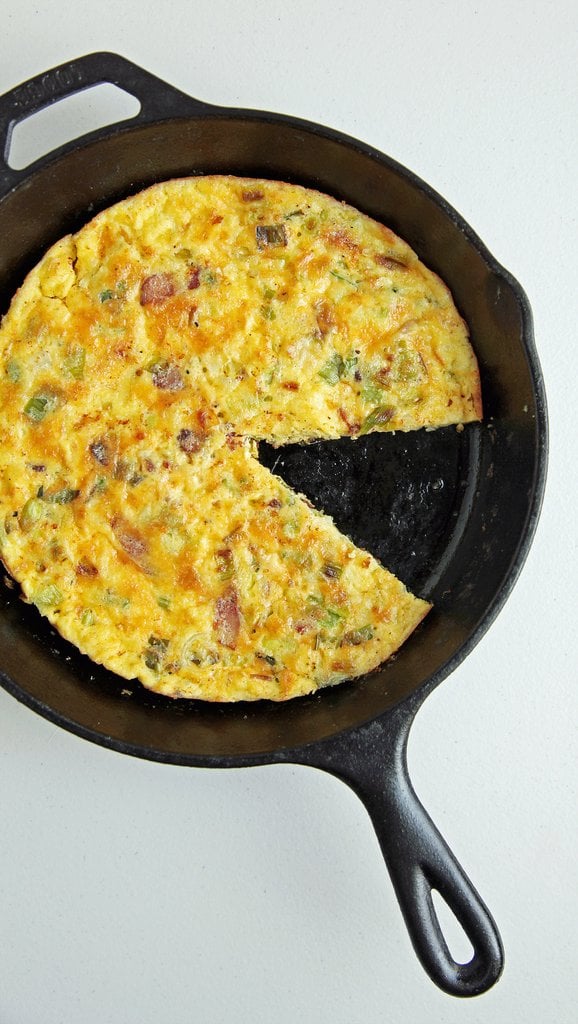 While toast or a bowl of granola is quick and easy, it's not offering you nearly as much protein as you need to have energy all morning long. You'll just feel blah and end up reaching for a sugary pick-me-up. No need to go overboard and slurp down a 30-grams-of-protein shake — 13 to 20 grams is perfect.
Get inspired with these quick high-protein breakfast ideas that are also low in saturated fat.
Not Measuring Ingredients