All Credits Go To :  Jenny Sugar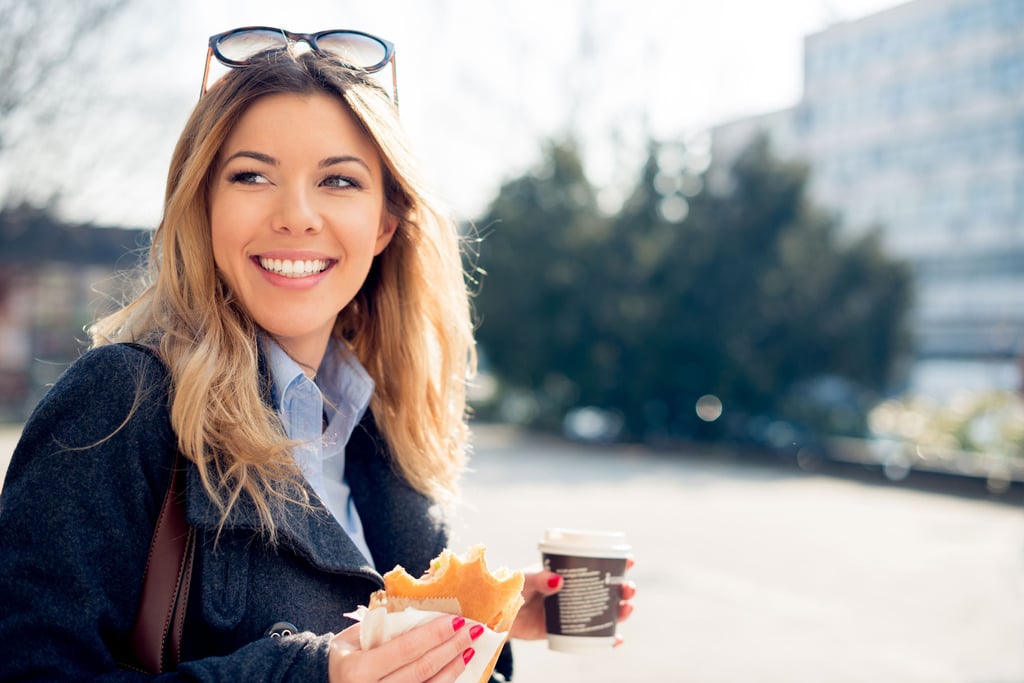 You've probably heard that weight loss is 80 percent diet and 20 percent exercise. And while there isn't any hard-and-fast science to back up this theory, there's no denying that diet plays the biggest role in weight loss. After all, losing weight is about burning more calories than you take in, and if you eat in a healthy calorie deficit, you will lose weight.
We asked registered dietitians, fitness trainers, and doctors to weigh in on the best healthy eating tips to help you lose body fat. While exercising will help you burn calories and strength training will help you build lean muscle to burn more calories at rest (not to mention the cardiovascular and emotional health benefits), you can make the most progress by focusing on your diet. Just follow these expert-approved tips.
Skip the Takeout and Whip Out the Cookbooks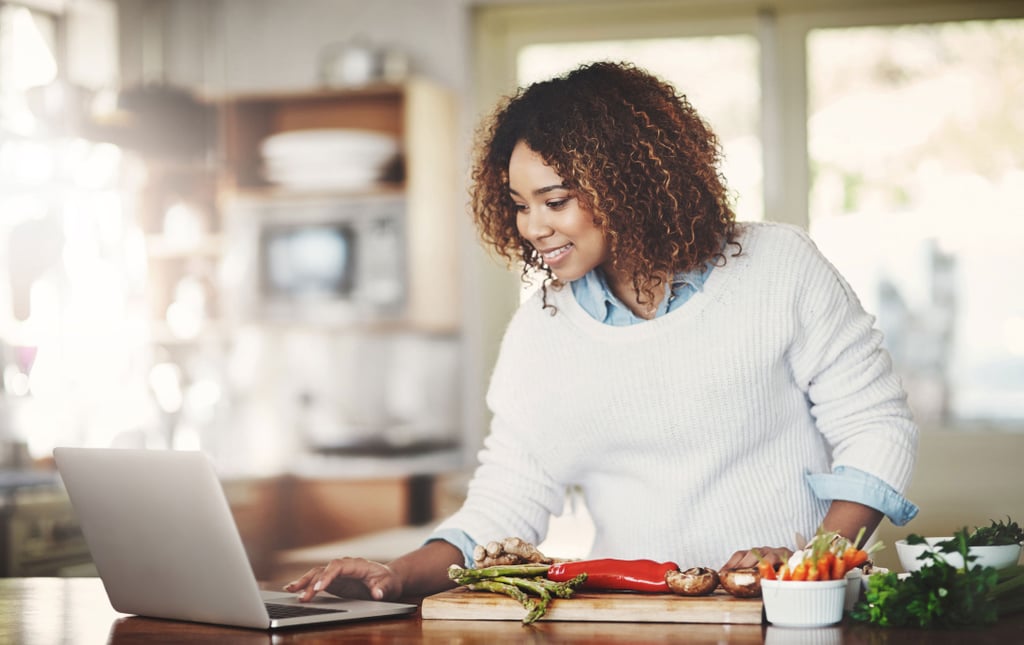 When you grab lunch at a cafe or pick up takeout on the way home from work, these meals tend to have more calories, fat, sugar, and sodium compared to home-cooked meals. Aside from being more expensive, eating out once a day can cost you several pounds gained each year.
You can trim 134 calories from each meal if you make it at home instead of eating out, explained dietitian Julie Upton, MS, RD, of Appetite For Health. Save money and eat healthier by cooking at home so you can control the ingredients in your meals and how much you eat. Not sure where to start? Try one of these 75 healthy recipes.
Keep Track of Your Daily Calories and Stay Accountable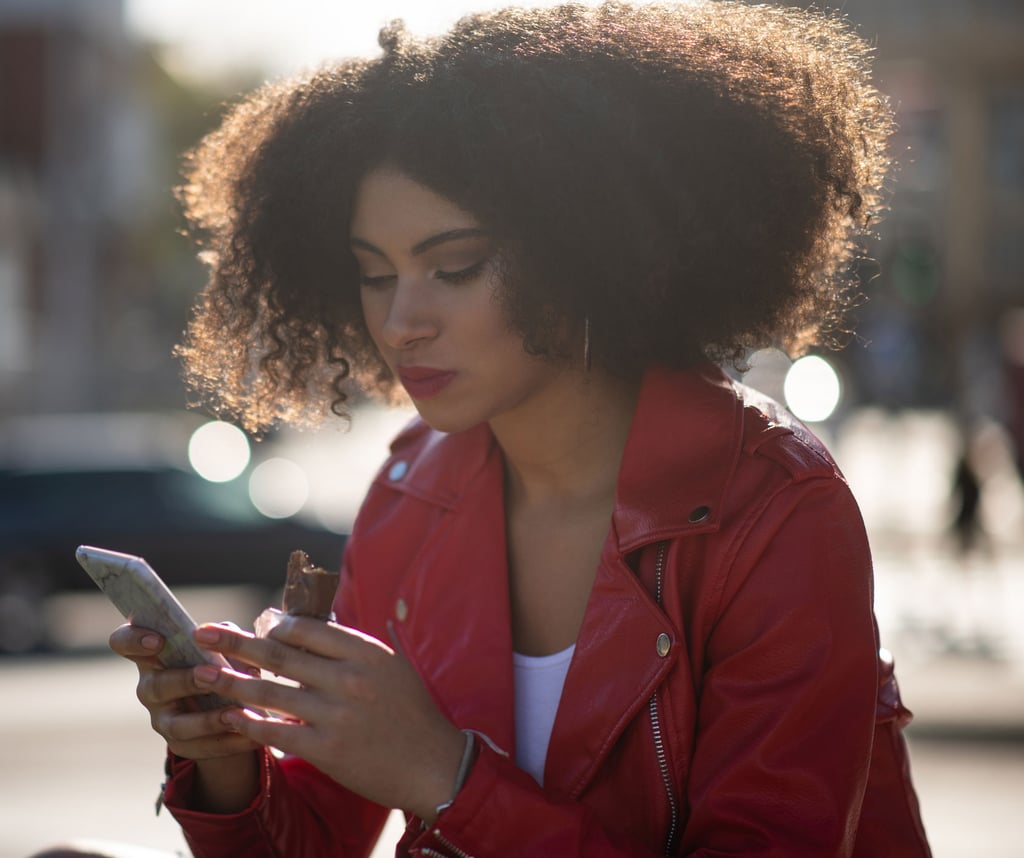 Caloric needs are based on a number of factors, but Stephanie Ferrari, a registered dietitian with Fresh Communications, said, "The most important ones for a healthy individual include gender, age, weight, height, and activity level." It's best to meet with a registered dietitian to help determine how many calories you need each day in order to lose weight; they can assess your lifestyle, goals, and health history (but this formula will give you an idea).
After you have that calorie goal set, for absolute accuracy, weigh and measure your food and track your calories in an app such as MyFitnessPal to help you stay within your range. Take photos of everything you eat if you don't have time to track throughout the day. Or, if you tend to go over your calorie amount, try tracking the night before so your meals and snacks are already planned out.
Registered dietitian Leslie Langevin, MS, CD, of Whole Health Nutrition said to opt for meal repetition since "it helps with food tracking to make it faster." Langevin recommends having a handful of go-to healthy meals that you can rotate between throughout the week to prevent boredom and help you get a variety of nutrients.
Have a Sunday Date With Yourself and Your Kitchen